Dreadtown - The Steel Pulse Story 
THE DEFINITIVE DOCUMENTARY ABOUT LEGENDARY REGGAE GROUP STEEL PULSE.
We are helping with the crowdfunding campaign for Dreadtown, the documentary feature film about one of the biggest Reggae bands in the world, Steel Pulse. We have just launched and we will finish 11th December.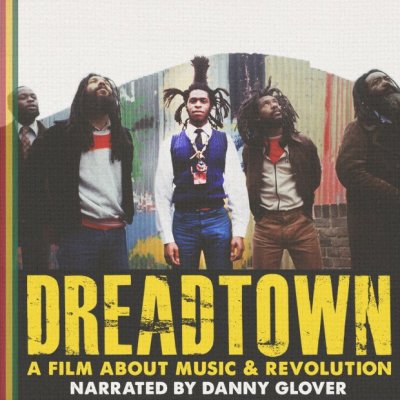 LISTEN UP Steel Pulse Fans. David Hinds joins film director Yoni Gal and Oscar® nominated producer, Mike Lerner, to ask for assistance in finishing the film about Steel Pulse's 40-year legacy. 'Dreadtown' has been in the making for several years and fans have been eagerly awaiting its release. Hours of unseen archive and footage has been discovered and sourced from friends, family and fans of Steel Pulse.
We're just about to step over the finish line, to put the film in cinemas in 2016. But we need your support to do that.