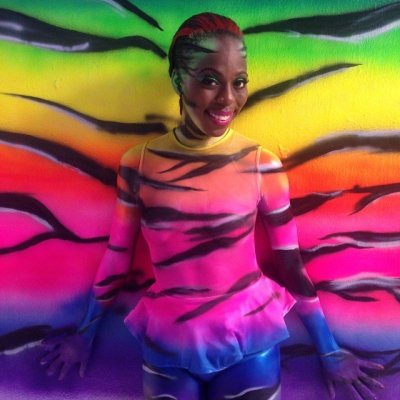 December 4, 2015
KINGSTON, Jamaica Sources have confirmed that singjay J Capri, who was hospitalised for more than a week following a motor vehicle crash, has died.
The dancehall diva passed away early Friday morning while undergoing treatment at the UWI hospital in Kingston, she never wake from a medically induced coma.
J Capri, born Jordan Phillips, crashed her white Mercedes Benz C-Class on November 22 along Barbican Road in Kingston. She was pulled from the wreckage by a group of good Samaritans who rushed her to the hospital. But she never recovered from her injuries.
She suffered several broken bones and a serious head injury as a result of the crash. Several dancehall celebrities have visited her in the hospital and also donated blood on her behalf.
J Capri rose to dancehall stardom in 2013 with a handful of hit collaborations with the likes of Konshens on "Pull Up To Mi Bumper" and Charly Black "Whine & Kotch." She has also done collaborations with Vybz Kartel and Demarco, as we as, several solo hits including "Reverse It" and "Boom and Bend Ova."
R.I.P. J Capri .
IT
Ha causato un profondo sconcerto la notizia della prematura morte della cantante giamaicana Jordan Phillips più popolarmente conosciuta come J Capri .
La giovane artista è stata coinvolta in un grave incidente stradale sulla Barbican road di St Andrew oltre 2 settimane fa .
Ha subito gravissimi danni alla testa perdendo molto sangue, ricoverata al UWI hospital di Kingston, è stata posta in coma farmacologico, questa mattina ha smesso di respirare .