.
Rodigan - My Life In Reggae |eng 
Davi Rodigan pubbblica la sua biografia intitolata My Life
In Reggae . Disponibile dal 2 marzo 
Puoi ordinarla seguendo il link che trovi qui sotto
Amazon: http://amzn.to/2n7T5bZ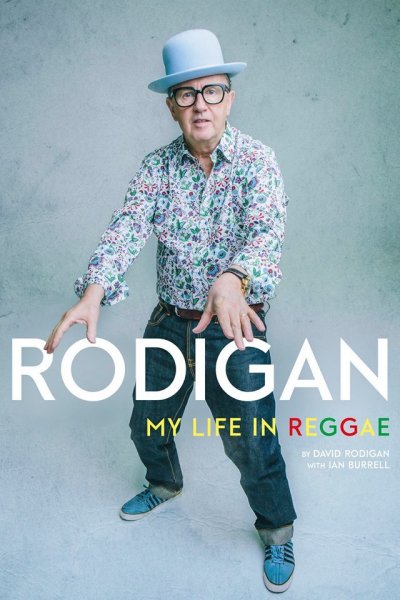 .
Si è conclusa sabato 20 agosto 2016 Balla coi Cinghiali al Forte Albertino di Vinadio (Cuneo)
Un edizione da Record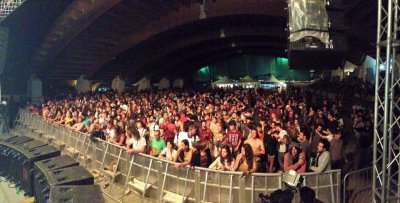 .
NEW ALBUM
Available on Vinyl, CD & Digital
Global Release Date: 20 May 2016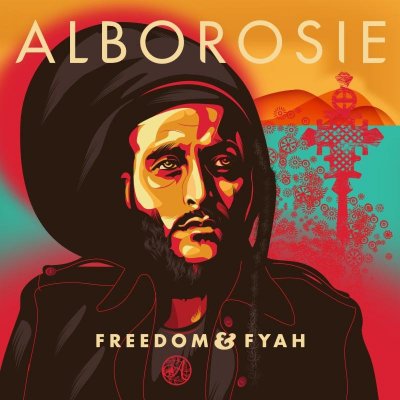 .
SARANNO TORINO e MILANO AD OSPITARE
LE DUE  DATE ITALIANE DELL' ANTI WORLD TOUR DI RIHANNA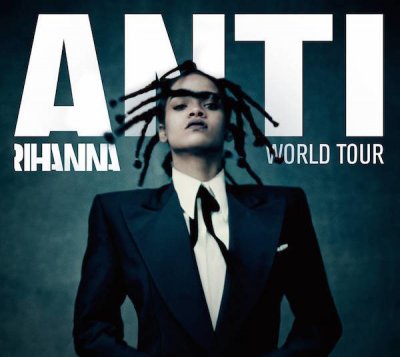 .
Da Cuneo si pubblicano post su Facebook che girano il mondo 
LA PAGINA FAN "REGGAE DANCEHALL"
creata e gestita dal cuneese Davide Mightyvibes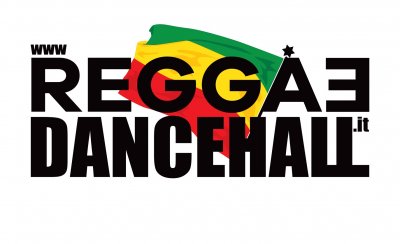 . 
4 December, 2015

.
THE DEFINITIVE DOCUMENTARY ABOUT LEGENDARY REGGAE GROUP STEEL PULSE.
We are helping with the crowdfunding campaign for Dreadtown, the documentary feature film about one of the biggest Reggae bands in the world, Steel Pulse. We have just launched and we will finish  11th December.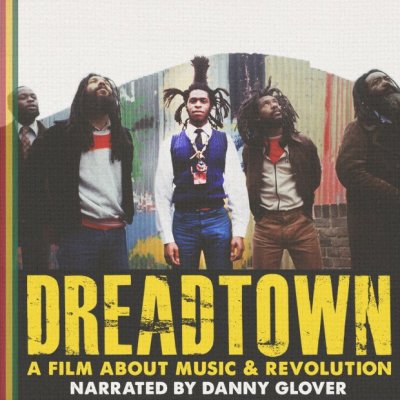 .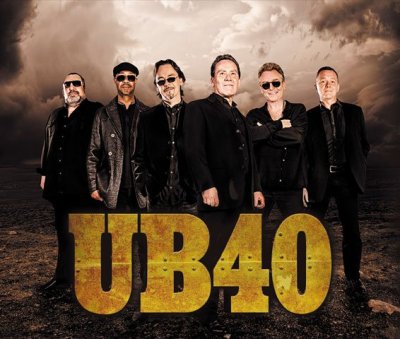 . 
DOMENICA 19 APRILE 2015 
in diretta alle ore 23.45 su Rai tre .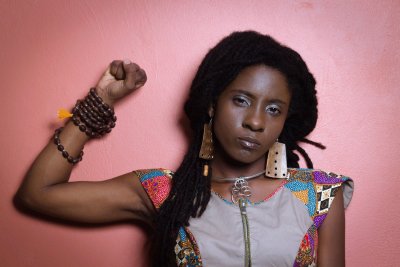 .
DOMENICA 15 MARZO 2015 
in diretta alle ore 23.45 su Rai tre .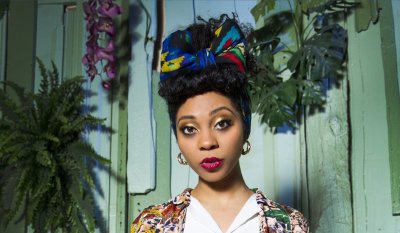 . 
19-11 2014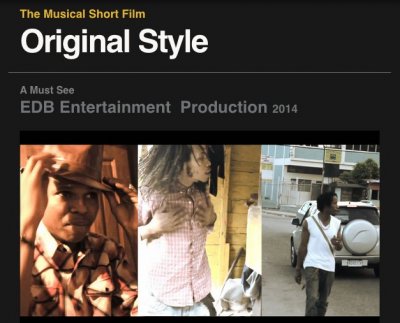 . 
11-7-2014 |eng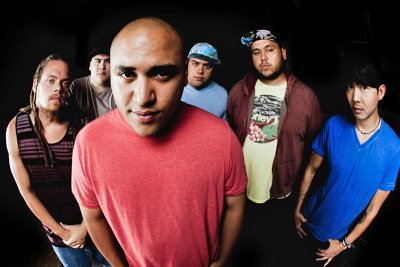 THE GREEN 
THE American-Pacific islands of Hawaii are fast becoming known for their reggae music as they are for their natural beauty and idyllic charm.   Acts such as Maoli, Rebel Souljahz, SOJA and J Boog are  See more 
  20 ottobre 2014 |ita

A Milano sbarca il reggae internazionale:
SOJA nella loro unica data italiana  LEGGI TUTTO ..
by Maria Elisa Bonaudi
9 ottobre 2014 |ITA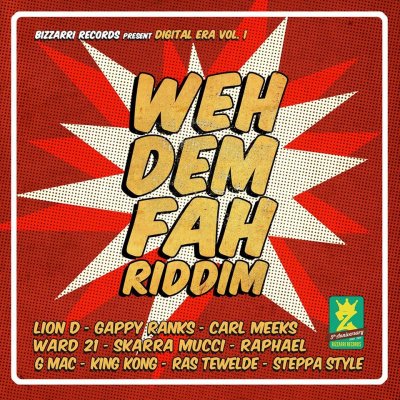 Dopo il Laba Laba Riddim Bizzarri Records presenta il Weh Dem Fah Riddim . LEGGI TUTTO