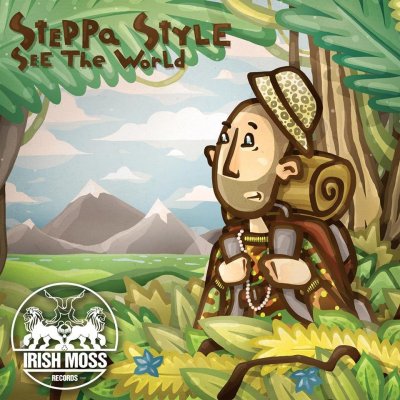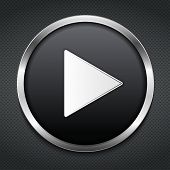 RELEASE DATE: 12/8/14 
Tracklists
01. Steppa Style – What A Life
02. Steppa Style – Running
03. Steppa Style – Inna Disya Time (feat. Skarra Mucci)
04. Steppa Style – Jungle Rebel
05. Steppa Style – Digital (feat. Solo Banton)
06. Steppa Style – Unity
07. Steppa Style – Work Hard (feat. Deadly Hunta)
08. Steppa Style – Sweet Love
09. Steppa Style – See the World
10. Steppa Style – Food of Love
11. Steppa Style – My Time (feat. Kriss Kelly)
12. Steppa Style – Gunman
13. Steppa Style – Original Steppa
14. Steppa Style – Instagram
15. Steppa Style – Shout it Loud
16. Steppa Style – Call Pon Me Phone
17. Steppa Style – No Sound
18. Steppa Style – Nice Up
"See The World" is out on Irish Moss Rec, all the way from Reggae to Jungle!
Includes featuring tunes with: Kris Kelly (JA), Solo Banton (UK), Skarra Mucci (JA), Deadly Hunta (UK).
production by: Dj Vadim, Kyderone, Dreadsquad, Viktorious, Anancy Sound, Supersonic Sound, Rebel Steppa, Reggie, Feyder, ePeak, Krak In Dub, Bizzarri, Illegal Content and Benny Page!
Big respect to Dirty Dubsters ! Respect to Ryda Recordz .