ALL VIDEOS
REGGAE DANCEHALL - Facebook Videos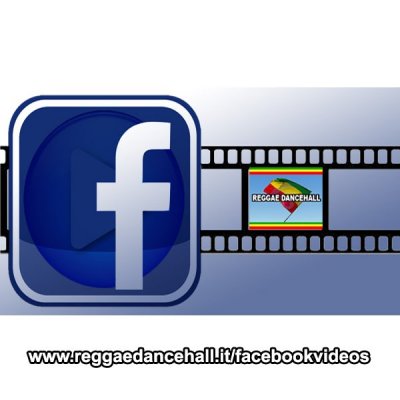 NEW RELEASES
Only the best  !!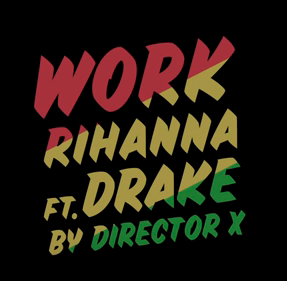 HARRISON STAFFORD & THE PROFESSOR CREW - ONE DANCE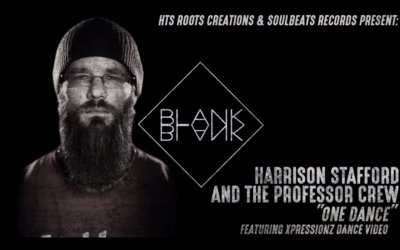 Shanti Powa - Peaceful Warriors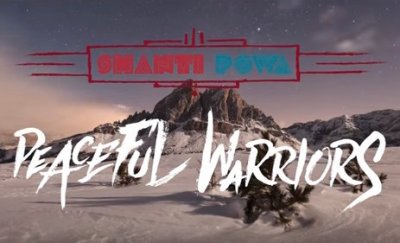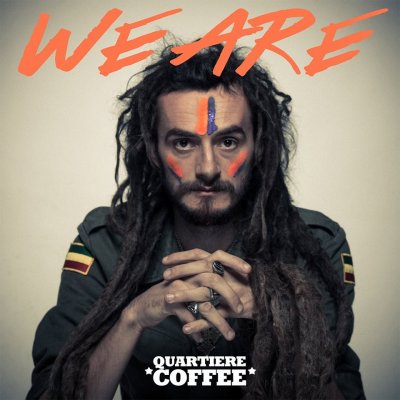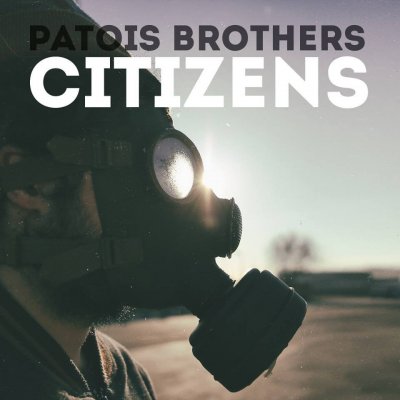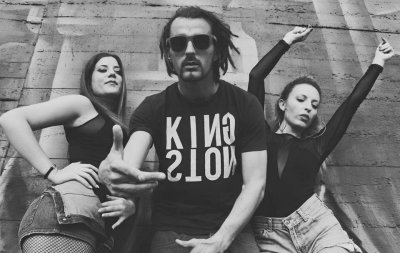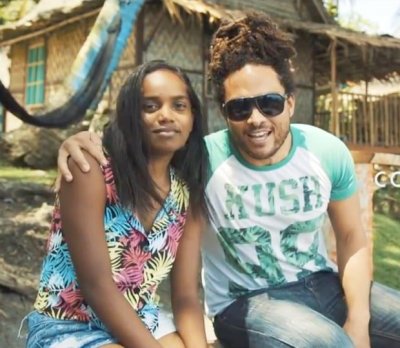 Matt Houston x Sultan - #Agogo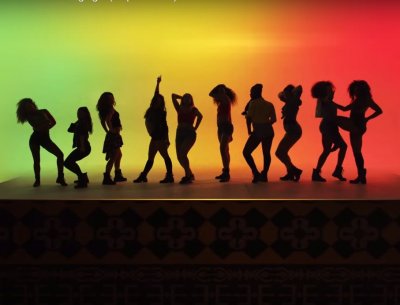 Vybz Kartel - Everyday Is Christmas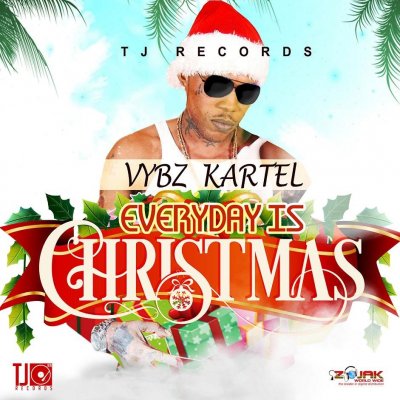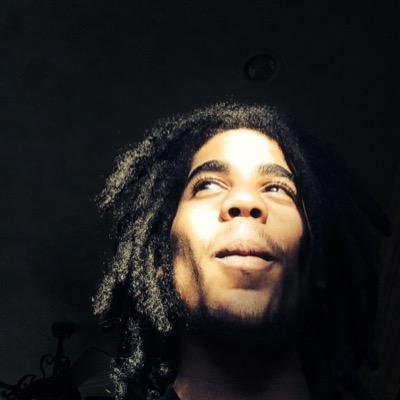 Vybz Kartel, Ishawna, Chi Ching Ching x Harry Toddler - Farr Out (Medley)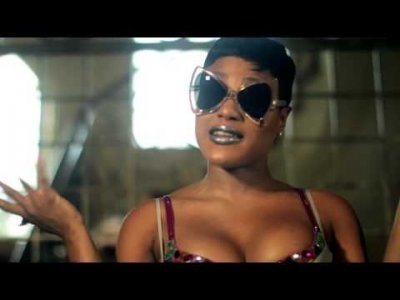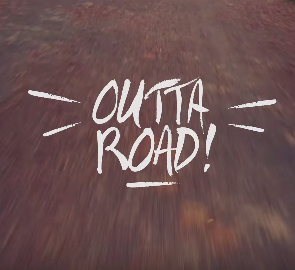 PEETAH MORGAN - KEEP US DANCING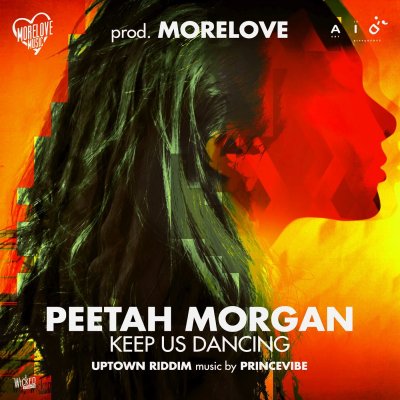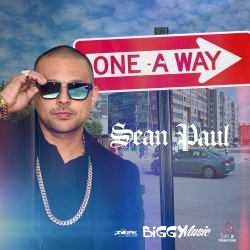 Gentleman's Dub Club - Bad Girl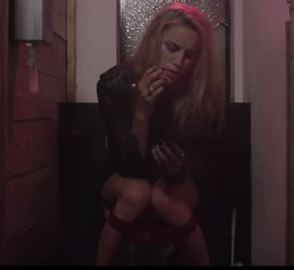 Justin Bieber - Sorry (Dance Video)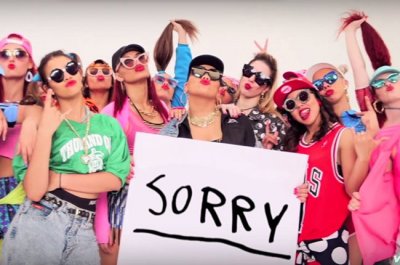 Romain Virgo ft. Assassin a.ka. Agent Sasco - Fade Away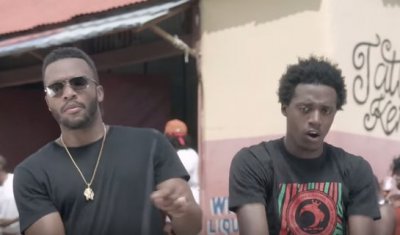 Patois Brothers - Mighty Ways Tour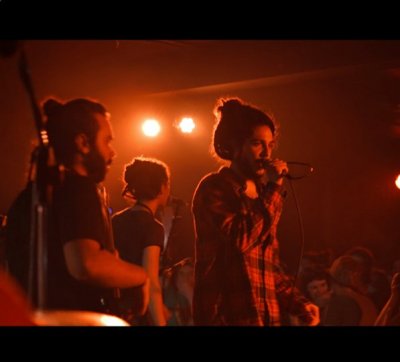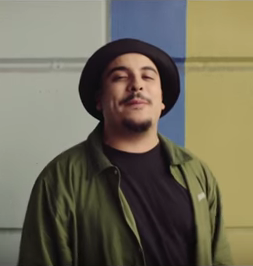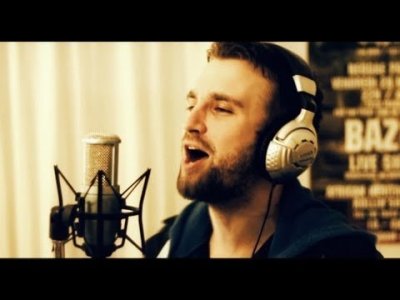 Lucas Dipasquale Ft Stylo G Konshens - Do It Like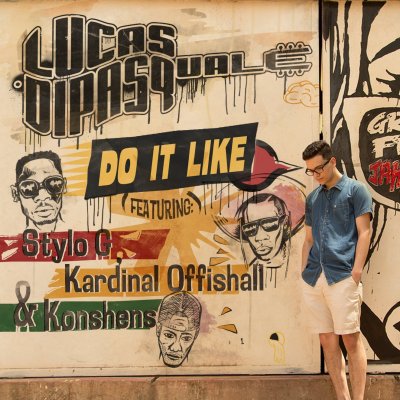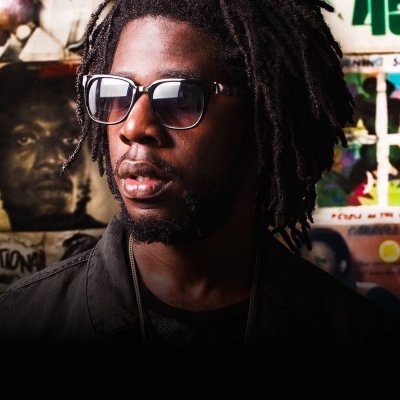 Stylo G + Bolo Dollz live in Bologna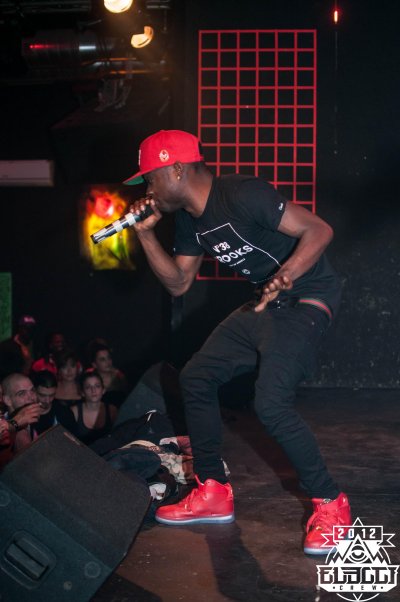 Brother Culture - Dreadlocks Thing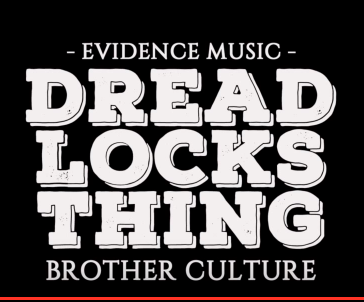 Vibronics Feat. Macka B - Are You Ready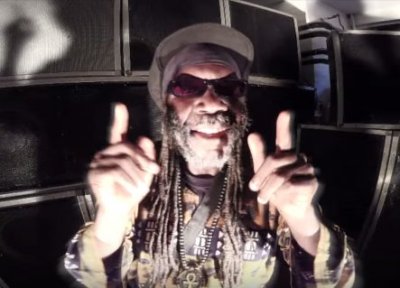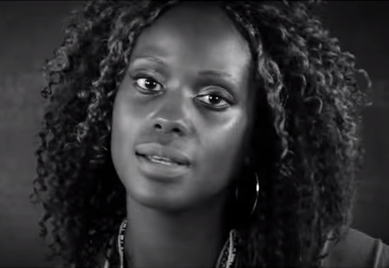 Daniel Bambaata Marley - Waiting For The War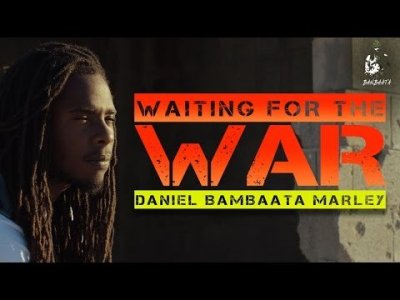 Swindle Ft Flowdan Mungos Hi Fi - Global Dance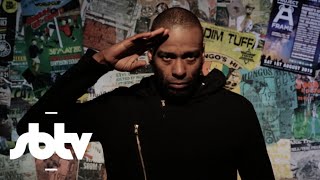 Askala Selassie - Warrior Empress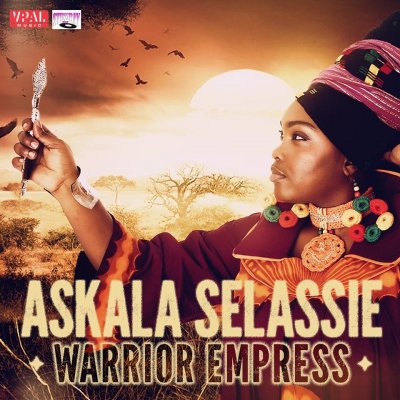 Dreadtown - The Steel Pulse Story (Teaser)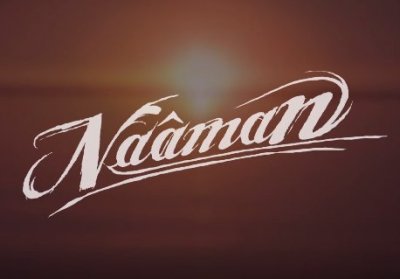 Jahmmi Youth & Deadly Hunta - Buss A Blank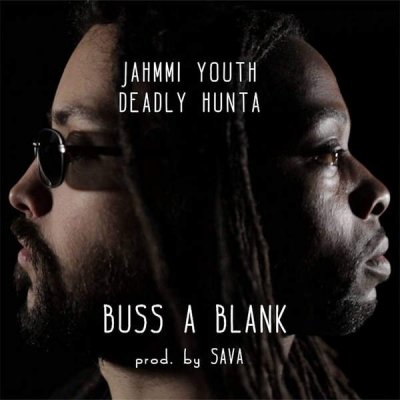 Stylo G Feat Gyptian - My Number 1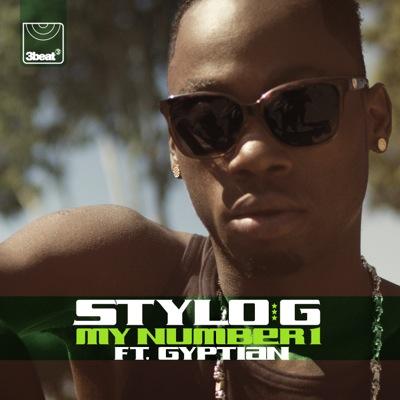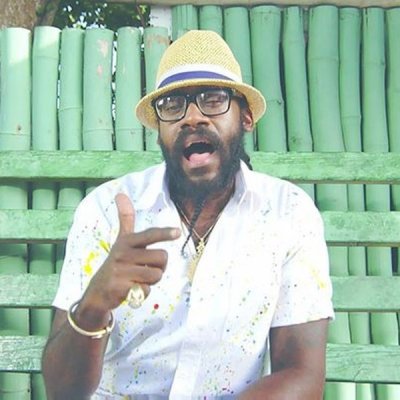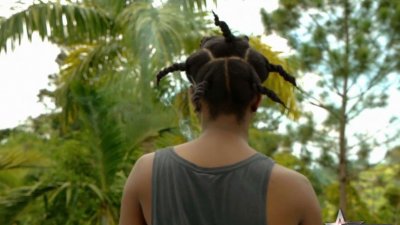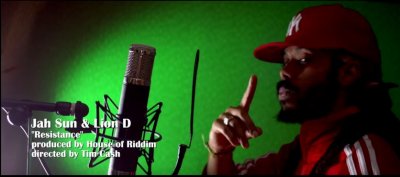 Busy Signal - That's How We Do It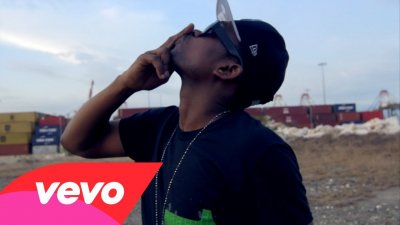 Major Lazer - Powerful (feat. Ellie Goulding & Tarrus Riley)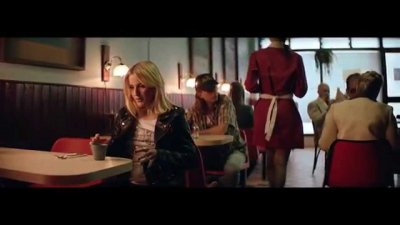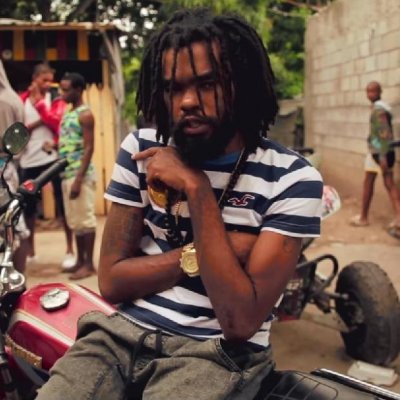 Eddie Murphy feat. Beenie Man - Wonna Deez Nites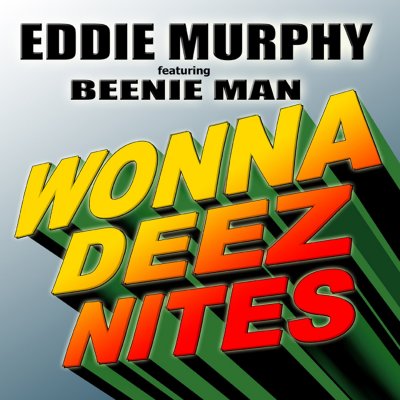 Ky-Mani Marley feat. Damian Marley - Keepers Of The Light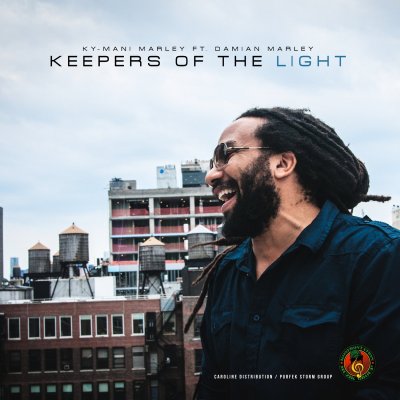 O.B.F. - Soundman Session (feat. Sr. Wilson)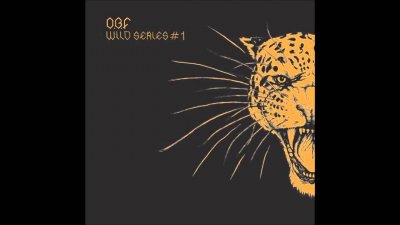 The King's Son - I'm Not Rich ft. Blacko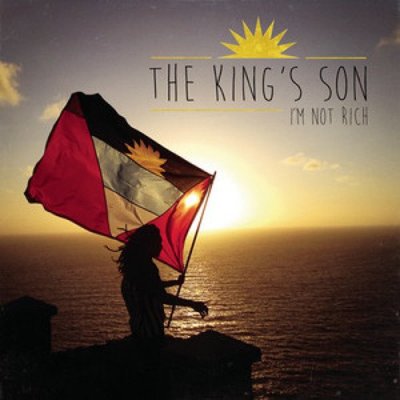 Major Lazer - All My Love Feat Ariana Grande And Machel Montano Remix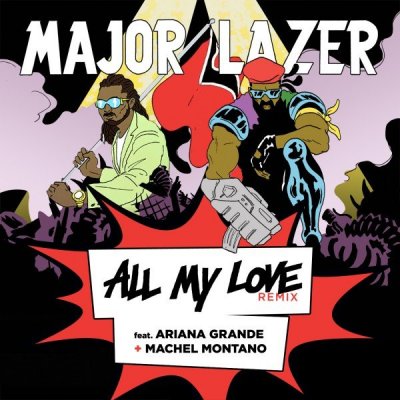 Steppa Style & Deadly Hunta - Work Hard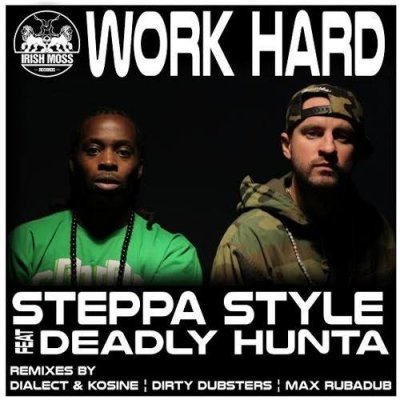 Mato Seco Presents "Marley Experience":
A Special Tribute to Bob Marley & The Wailers.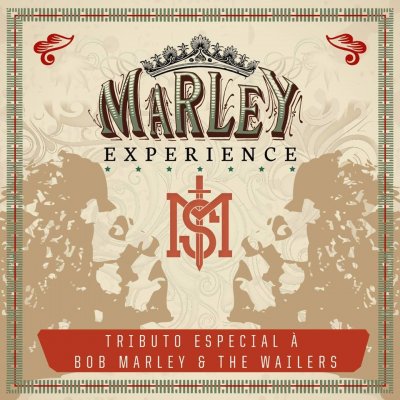 Treesha Feat Denham Smith - We Need Love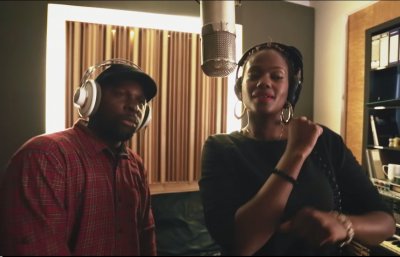 The Reggae Circus di Adriano Bono - Gipsy Reggae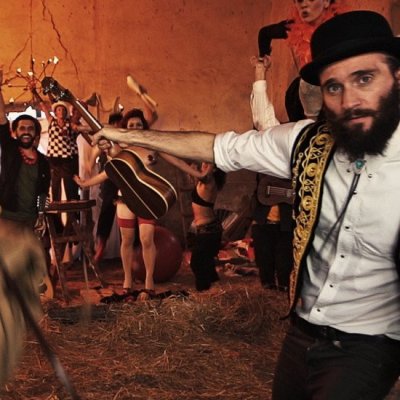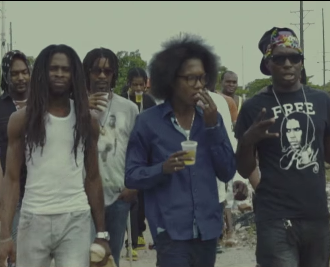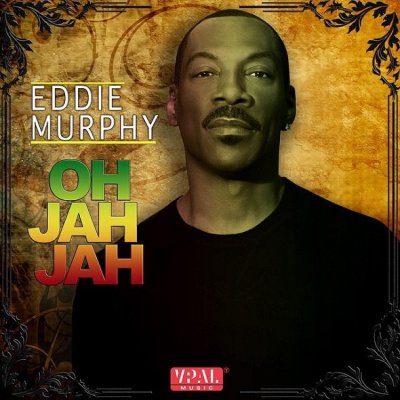 Major Lazer & DJ Snake - Lean On (feat. MØ)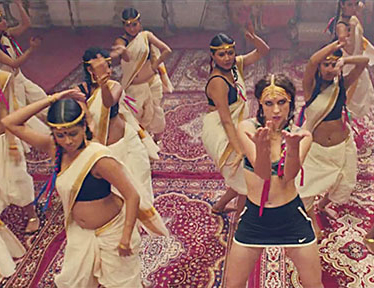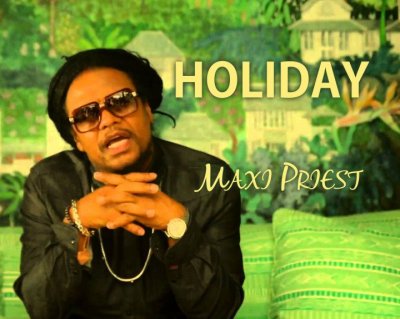 Stephen Marley ft Bounty Killer, Cobra - Ghetto Boy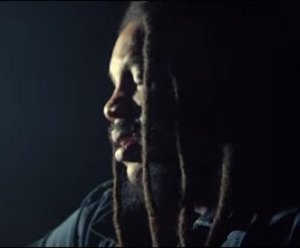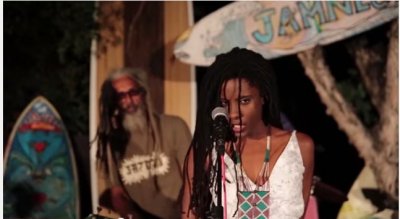 Skrillex & Damian "Jr. Gong" Marley - Make It Bun Dem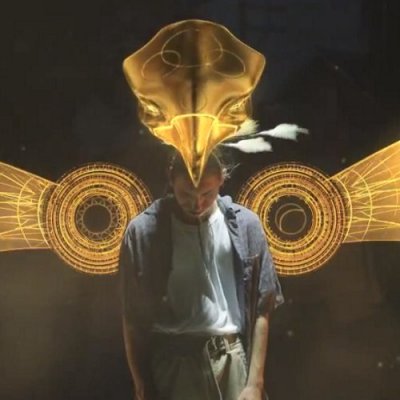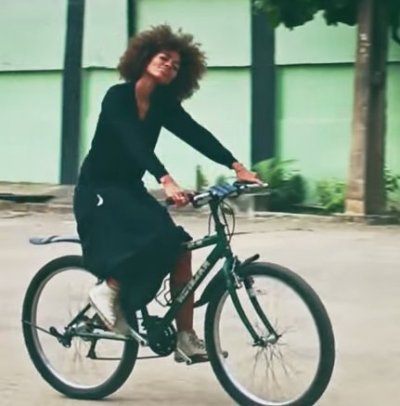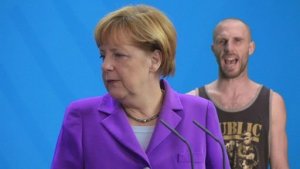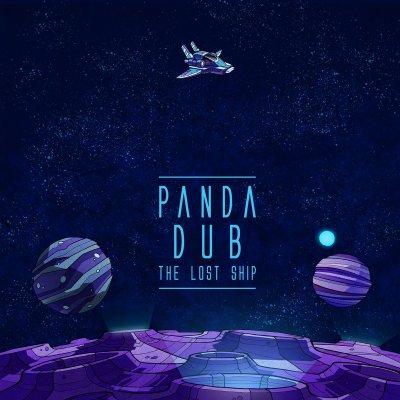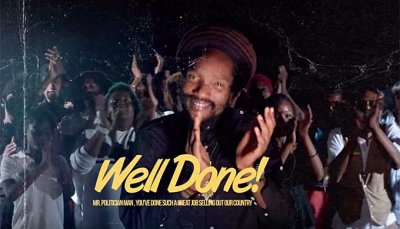 Protoje - Who Knows ft. Chronixx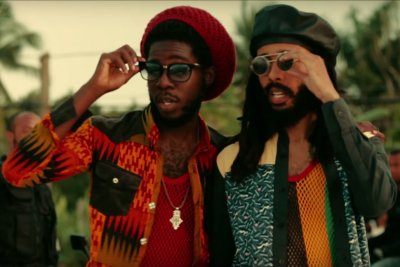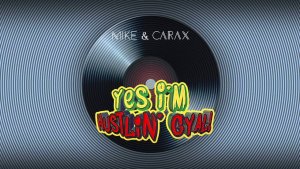 Gentleman's Dub Club - Music is the Girl I Love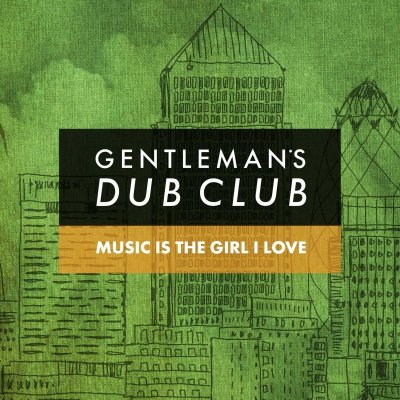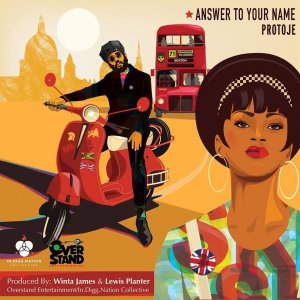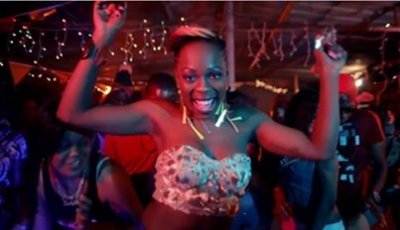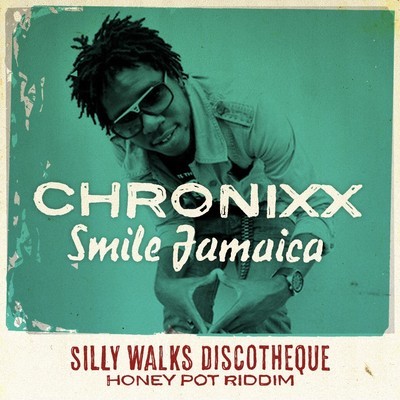 ALESSANDRA PARENTE & BUZZO - EACH 4 OTHER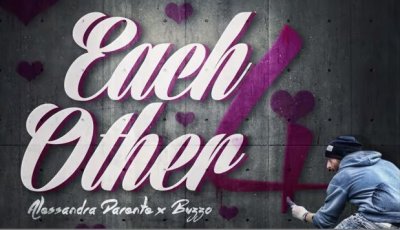 Mr. Vegas Feat. Pitbull - My Jam (Dancehall 2015 Remix)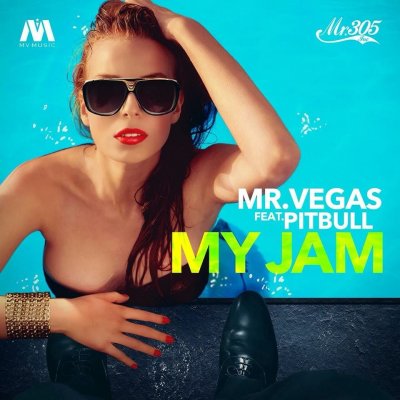 Tarrus Riley Feat. Shaggy & Sly & Robbie - Rise Up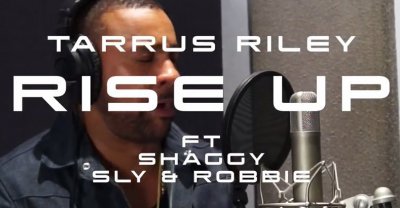 Protoje Feat Jesse Royal & Sevana - Sudden Flight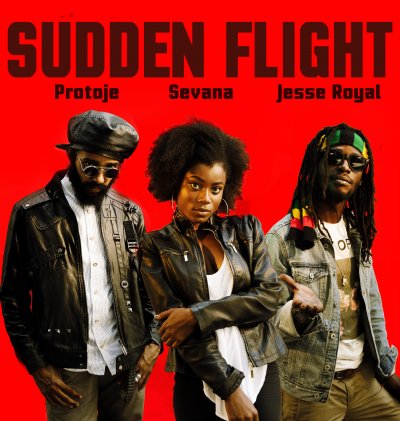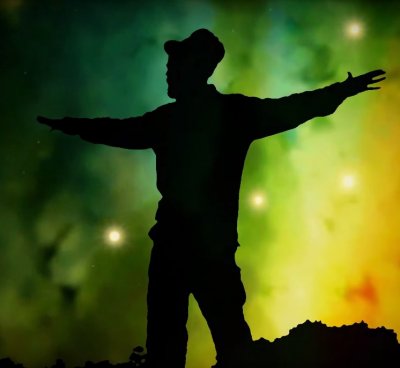 Ganja Fiction (FILM COMPLETO 2015 HD)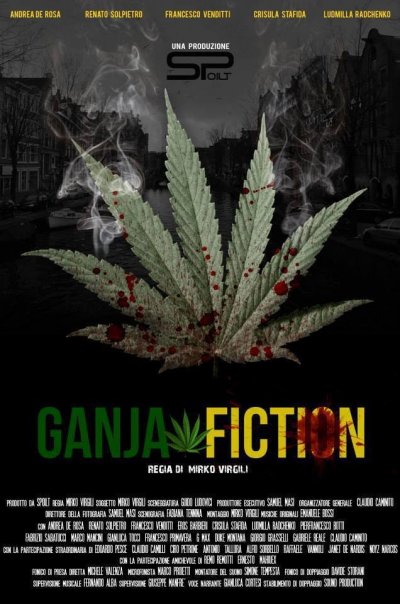 BOOMDABASH feat OTTO OHM - L'IMPORTANTE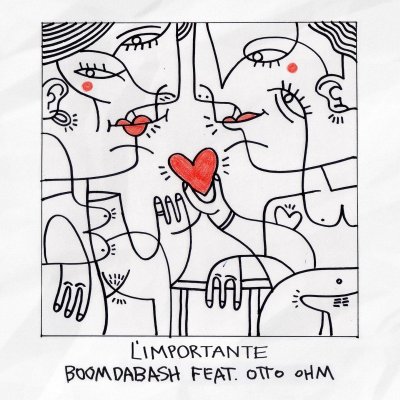 Protoje Feat Kabaka Pyramid - The Flame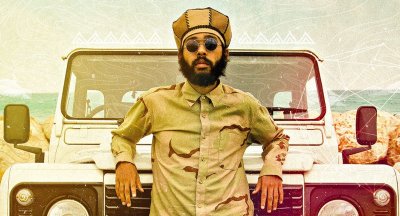 Lady Cun Faya feat. Ragga Flu Crew :: Spice - Back Bend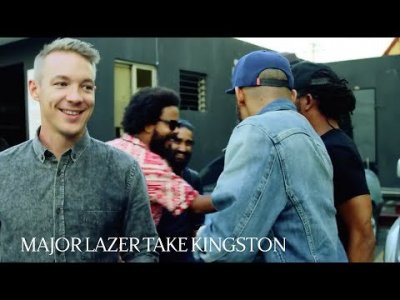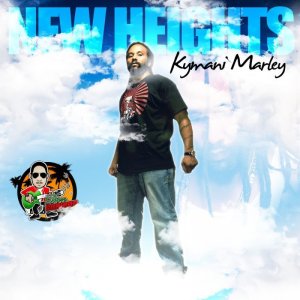 Cedella Marley, Stephen Marley, Damian Marley . Strike Hard (Reggae girlz)
 O.B.F ft. Charlie P - Dub Controler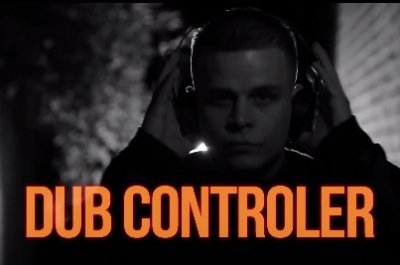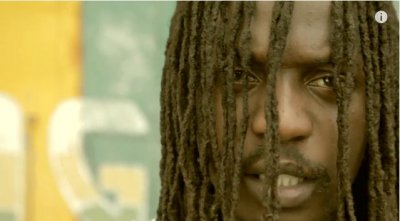 Snoop Lion - No Guns Allowed Ft Drake Cori B
Apache Indian - Election Crisis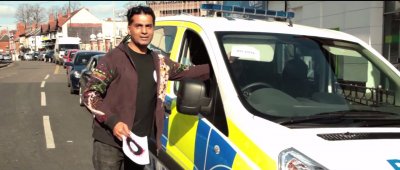 Mr Vegas Feat. Pitbull - My Jam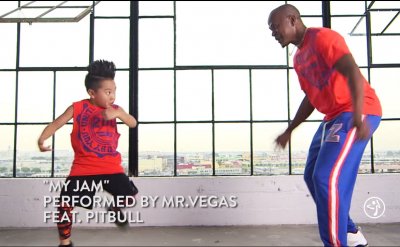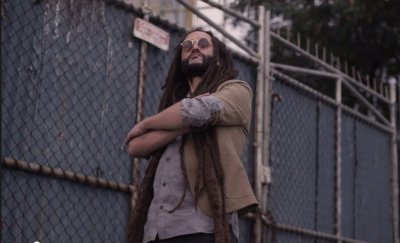 The Skints - This Town ft. Tippa Irie and Horseman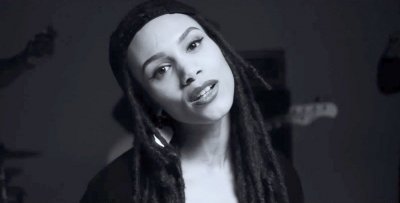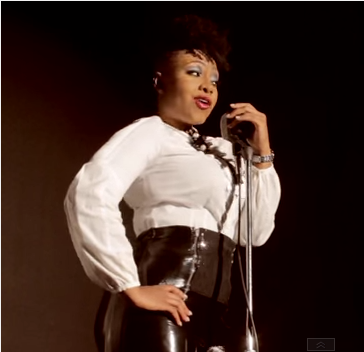 Cyrille Aimee - Waiting in Vain :: Cover (Bob Marley)
 DAJ JORDAN - Reggae Dancehall Hits (Violin Cover)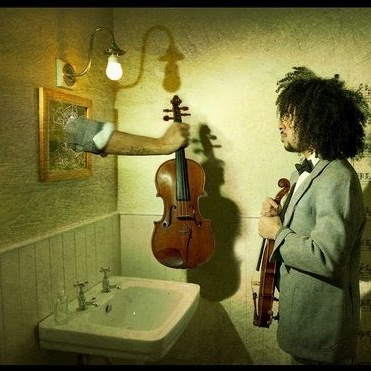 Morgan Heritage Ft Jo Mersa Marley - Light It Up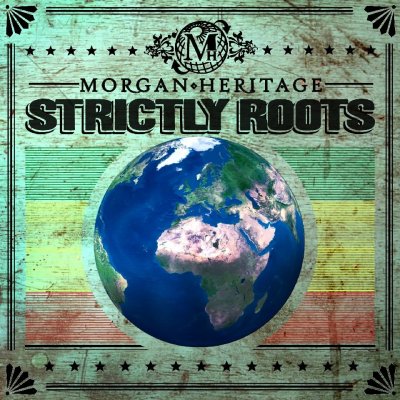 Bob Marley - Could You Be Loved
Acapella Cover Happy 70 Birthday Bob Marley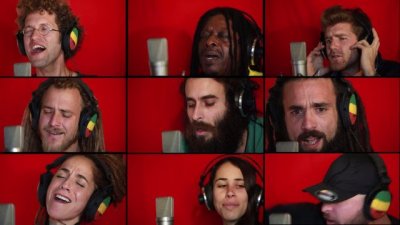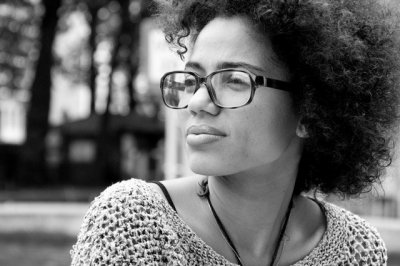 Cadenza feat. Kiko Bun - How Many Times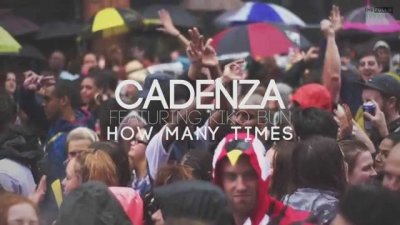 QUARTIERE COFFE -  I Know a Place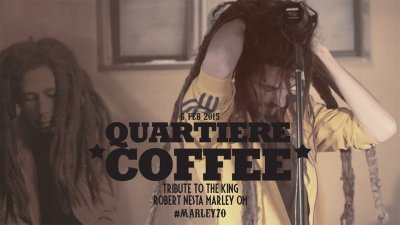 Rebel Rootz - Non sento più (feat. Rootsman-I)

EBM Earth Beat Movement - Get a sense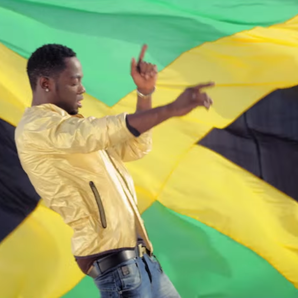 Anima Caribe Feat Lethal V & Dj MS - La Regola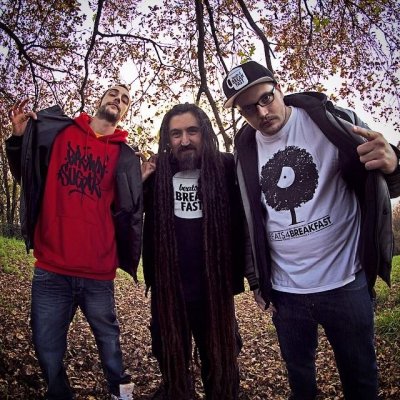 Sud Sound System - Man In Pasta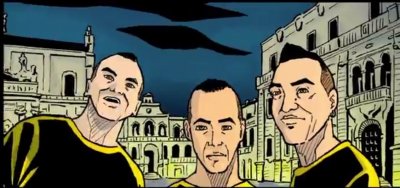 Damian "Jr. Gong" Marley - Is It Worth It ?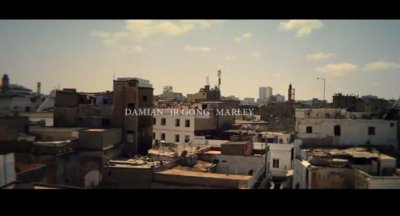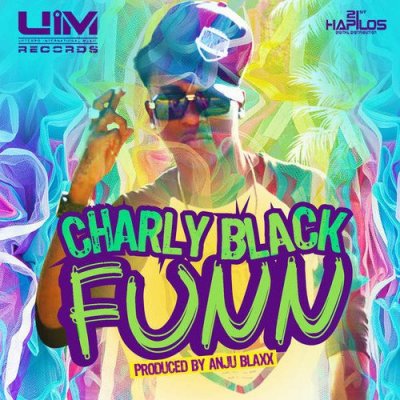 Major Lazer - Sound Bang ft. Machel Montano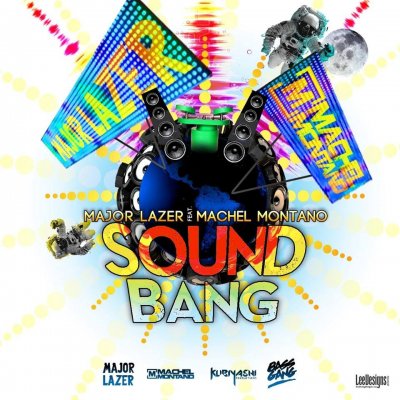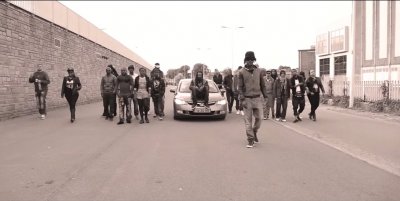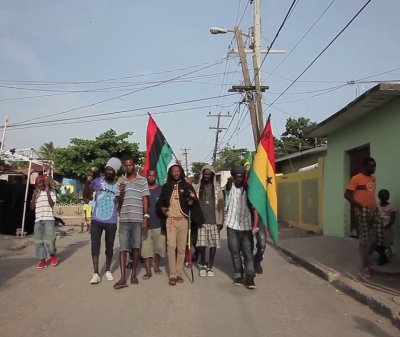 Original Style - The Short Film FULL HD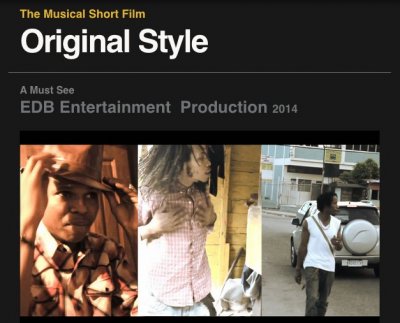 LION D - RUFF INNA TOWN (2014)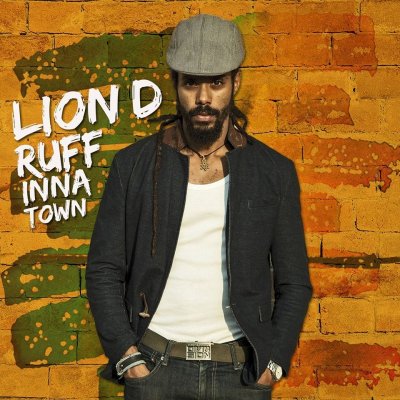 Clean Bandit ft. Stylo G - Come Over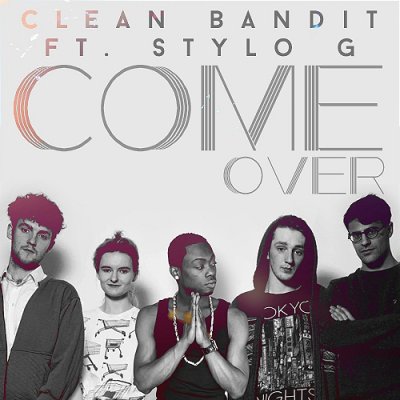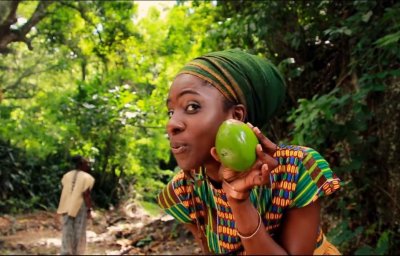 Vybz Kartel - Do Di Maths (Wah Do You?)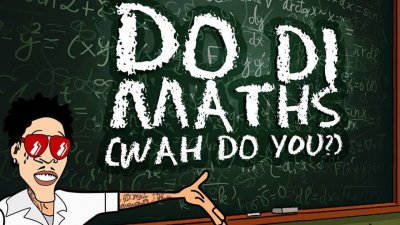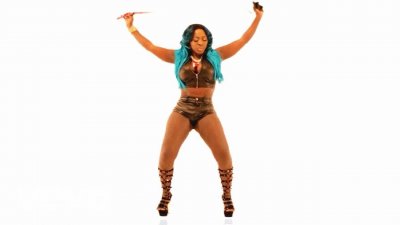 Mungo's Hi Fi - Babylon kill by dub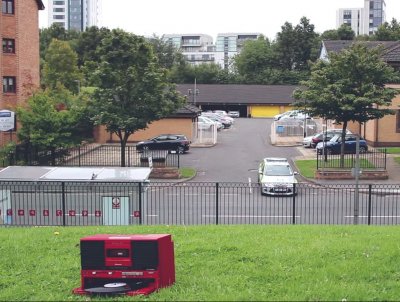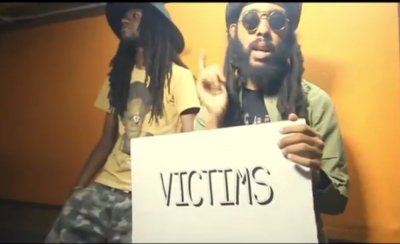 Spice & Vybz Kartel - Conjugal Visit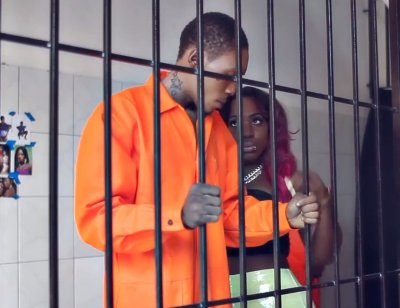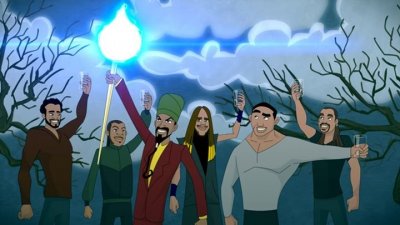 Groundation - Jah Defend the Music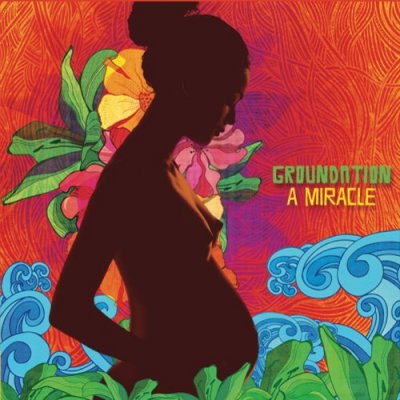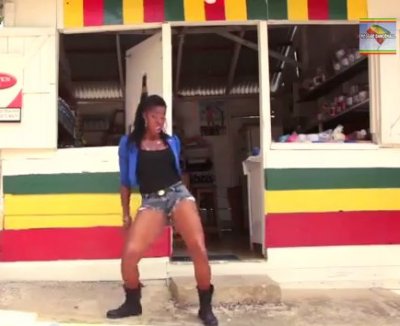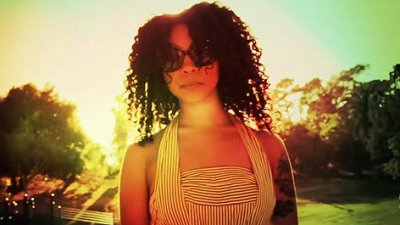 ODG - Ghetto War Ft Brother Culture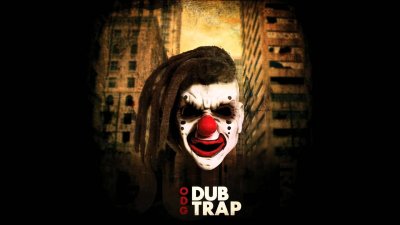 "Drive Me Crazy" J.Will, G Cole & The Wraps and Kush Band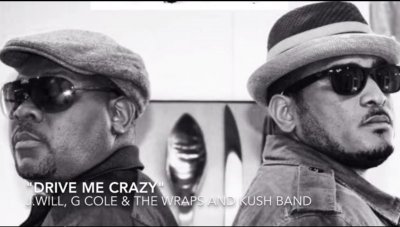 Konshens and CK - Body Of The Year Club Mix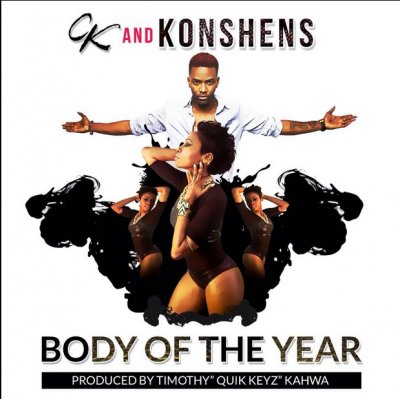 Panda Dub - Dub Music Is My Way Of Life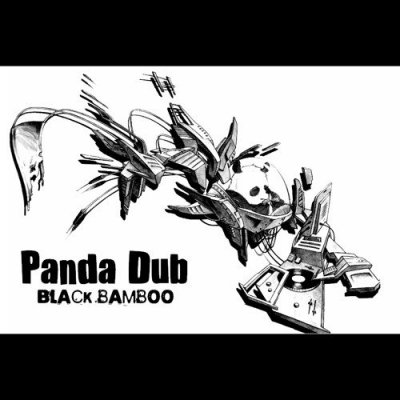 SLY & ROBBIE AND SPICY CHOCOLATE – THE REGGAE POWER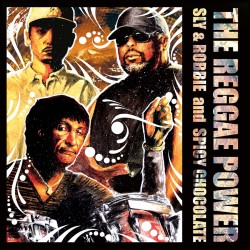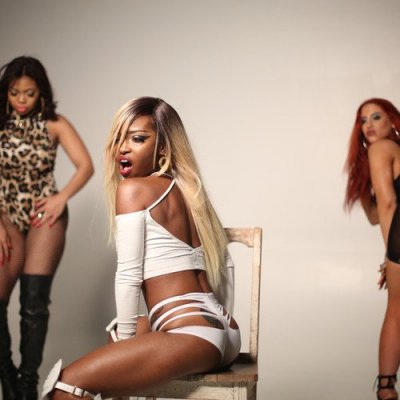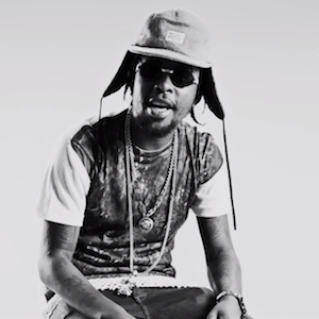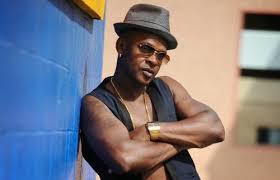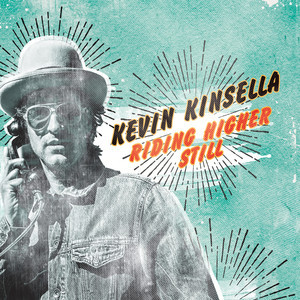 SENTINEL SOUND JAMAICA & SALENTO TOUR MUSIC VIDEO 2014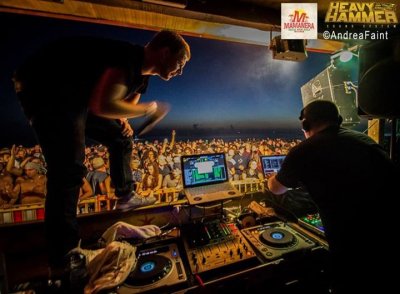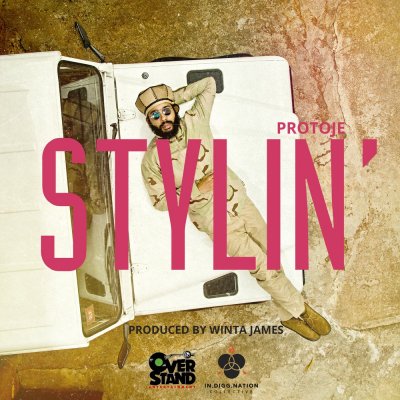 Busy Signal - Money Flow/Greetings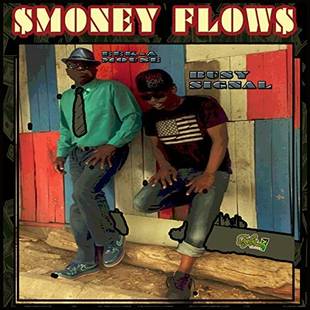 Snoop Lion - Ashtrays and Heartbreaks ft. Miley Cyrus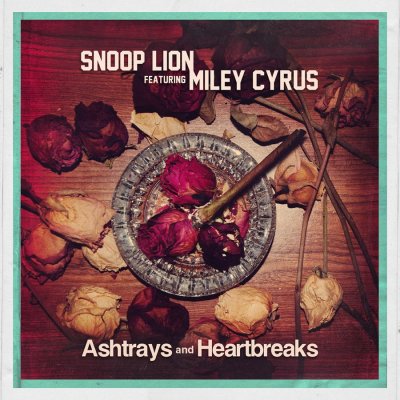 Snoop Lion - Torn Apart Ft Rita Ora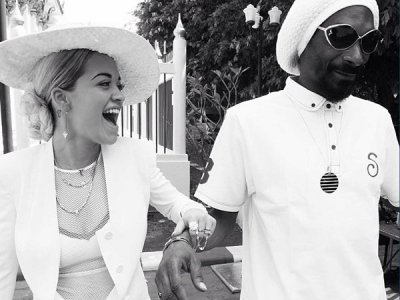 GENTLEMAN FEAT. TAMIKA - BLOSSOM AND PROSPER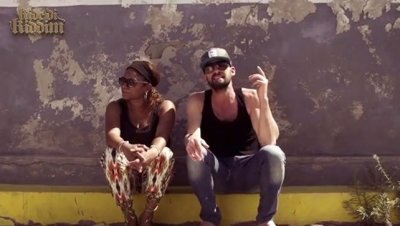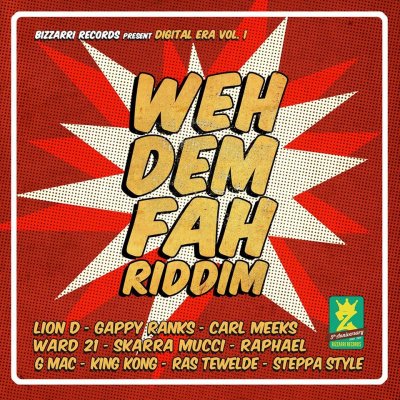 Gentleman's Dub Club feat. Solo Banton - Unbreakable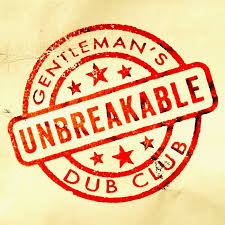 Steppa Style - Love Orthodox (2014)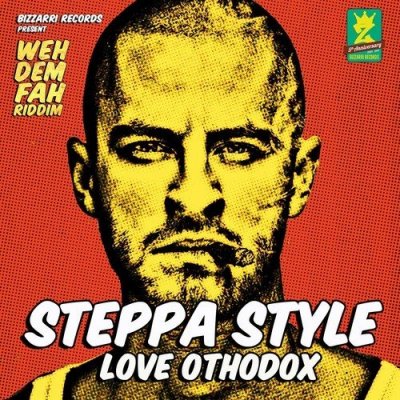 Busy Signal & Rc - Dreams Of Brighter Days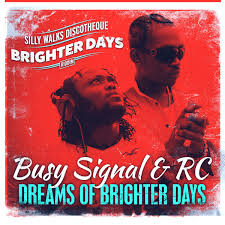 Stand High Patrol - The Big Tree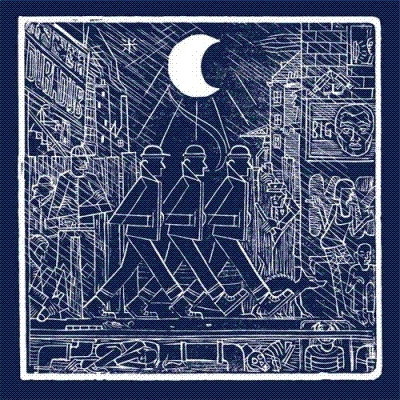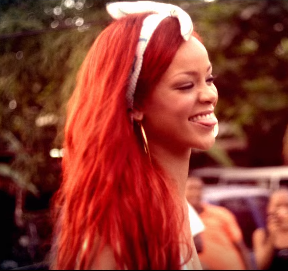 REGGAE DANCEHALL
PLAYLIST